Bringing Managed Service Providers into focus.
Insights as a Service is the podcast for professionals working in tech that want to keep up to date with industry events, and get ahead through taking onboard insights and expertise from others within the industry. Get the latest key industry talking points alongside real-world experiences shared by industry leaders.
I have been working with MSPs in the telco space for over 15 years, and through my my current role as Chief Revenue Officer for Lightwire, I have got to know some truly outstanding people who have a deep knowledge of the industry.

I will be drawing on my experience and my network to present key industry talking points and stories that we can all learn from, with the aim of helping you, the listener, get ahead.
What's the Insights as a service podcast about?
A fortnightly podcast that shares the latest news, insights, and opinions that matter to people working in Managed Service Providers (MSPs) and telcos in Australia and New Zealand.
The podcast pulls together key industry talking points and combines them with real world experiences shared by industry leaders to deliver value to professionals working in tech.
The Insights as a Service is hosted by Telco industry veteran and Chief Revenue Officer, Brendan Ritchie.
Featuring Business & Tech Leaders from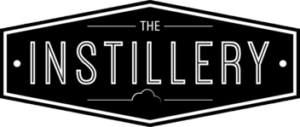 Proudly supported by Lightwire
Lightwire is a partner and enterprise focused ISP, they shine where complexity exists. Across all internet and voice services, they add data-driven insights through their portal, called illume, to drive MSP profitability and ensure business continuity.
Check out Lightwire Business
Join Brendan Ritchie and Paul Green from MSP Marketing as they delve into the nuances of modern marketing. Together they discuss the undeniable power of
Check out episode »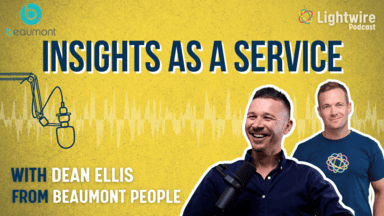 In this episode of Insights as a Service, Brendan is joined by Dean Ellis, recruitment manager at Beaumont People. From global Insights to local benefits,
Check out episode »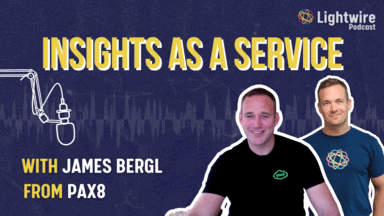 In this episode, Brendan delves deep into the sales universe with James Bergl, the VP Communities & Ecosystem APAC at Pax8. Learn about striking the
Check out episode »